Ecuador Cultural Alliance
    "
Learning is growing"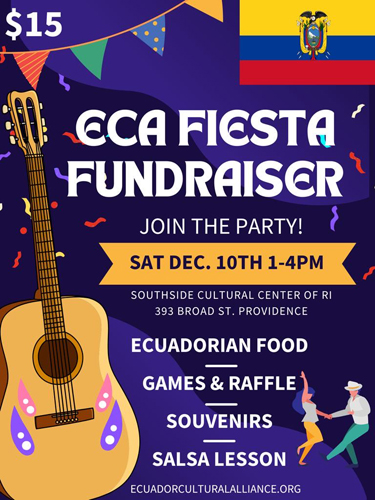 Tickets cost $15 per person. To purchase them via PayPal, click on the ticket and note that you are purchasing tickets in the "What's this payment for?" section of the submission form.  You may also send a check to:
Ecuador Cultural Alliance
38 Sunflower Circle
North Providence, RI 02911
Or pay with Venmo: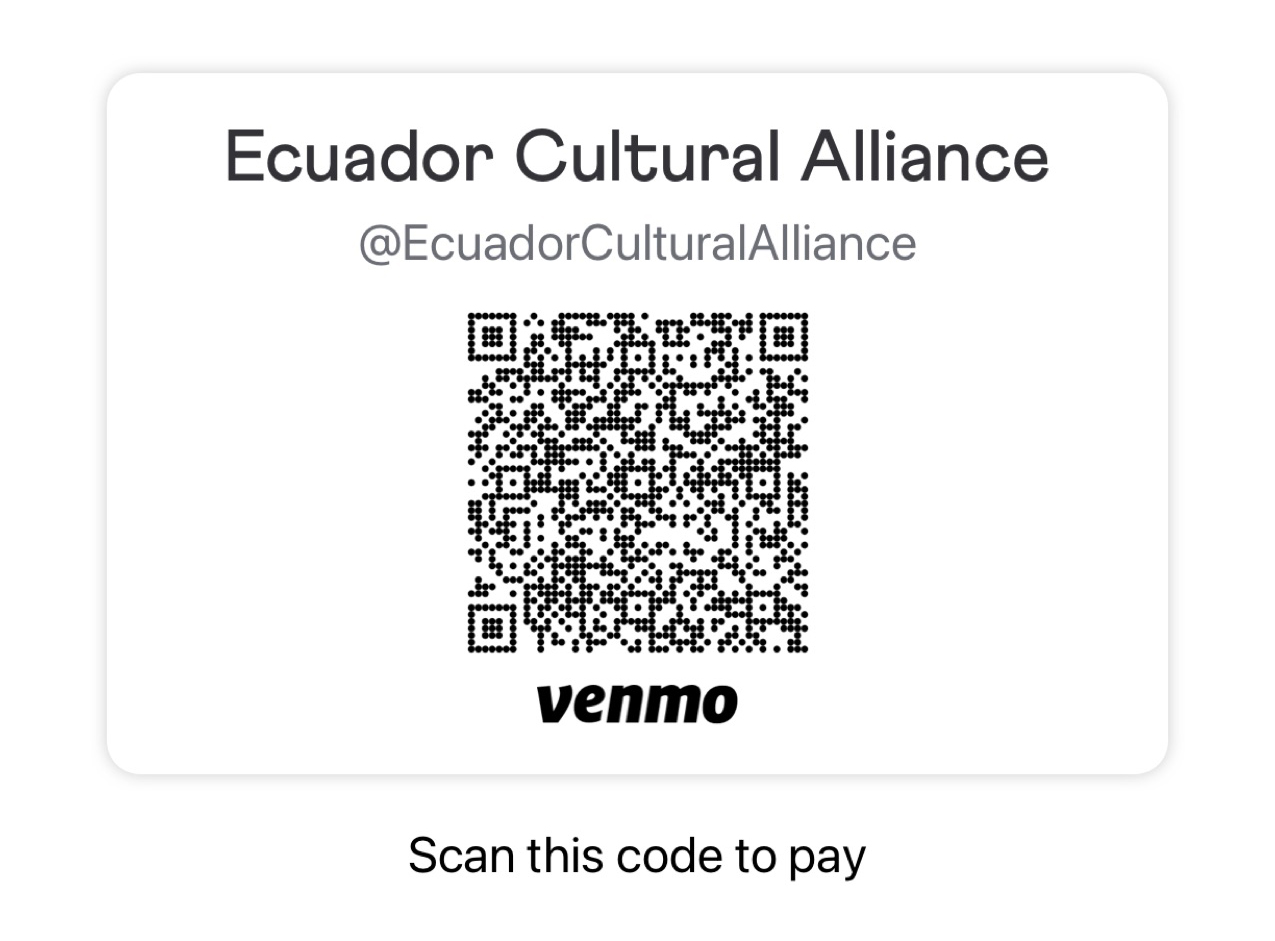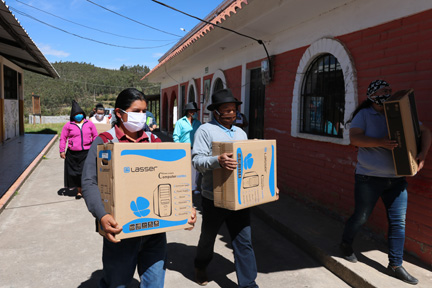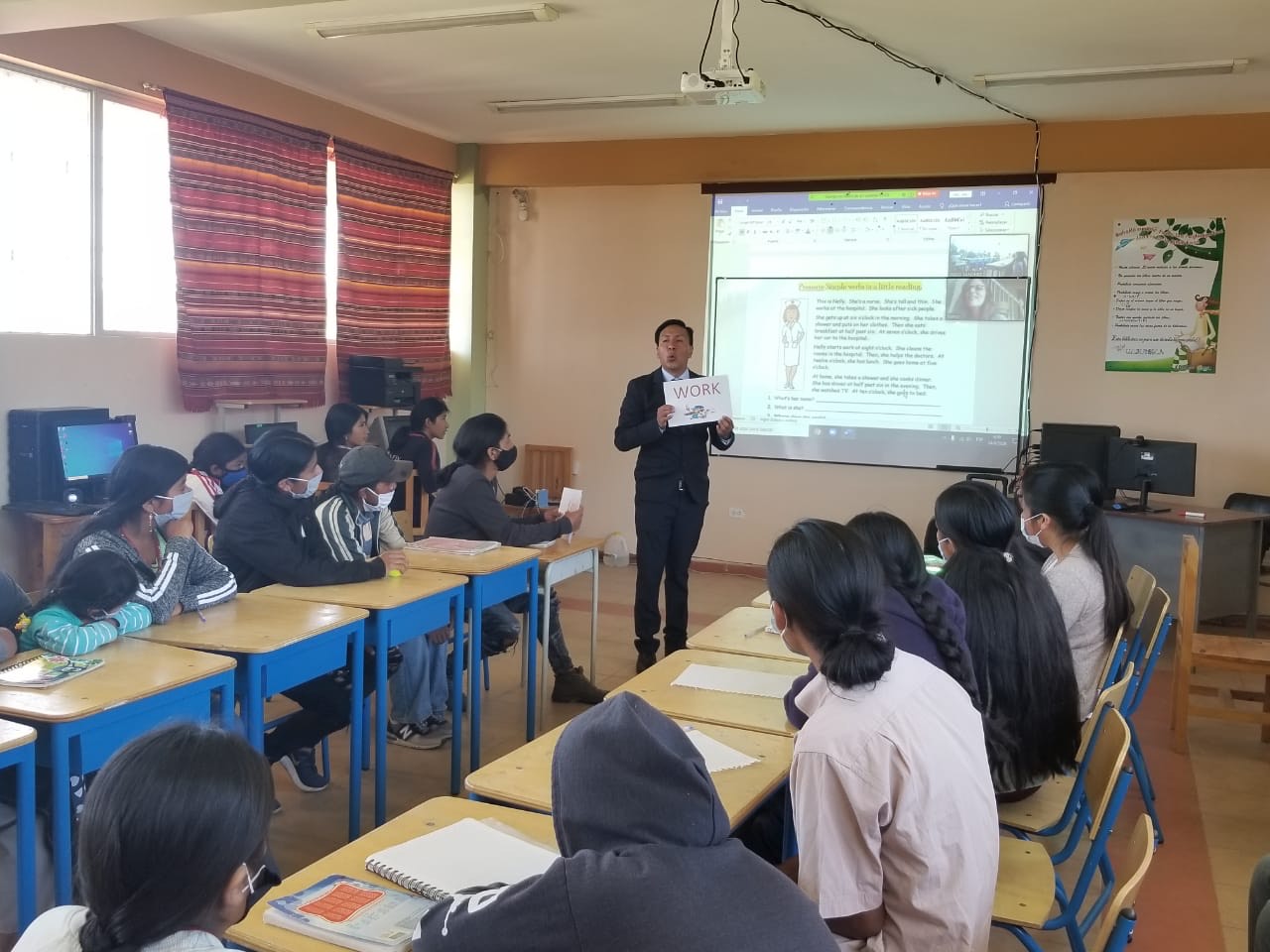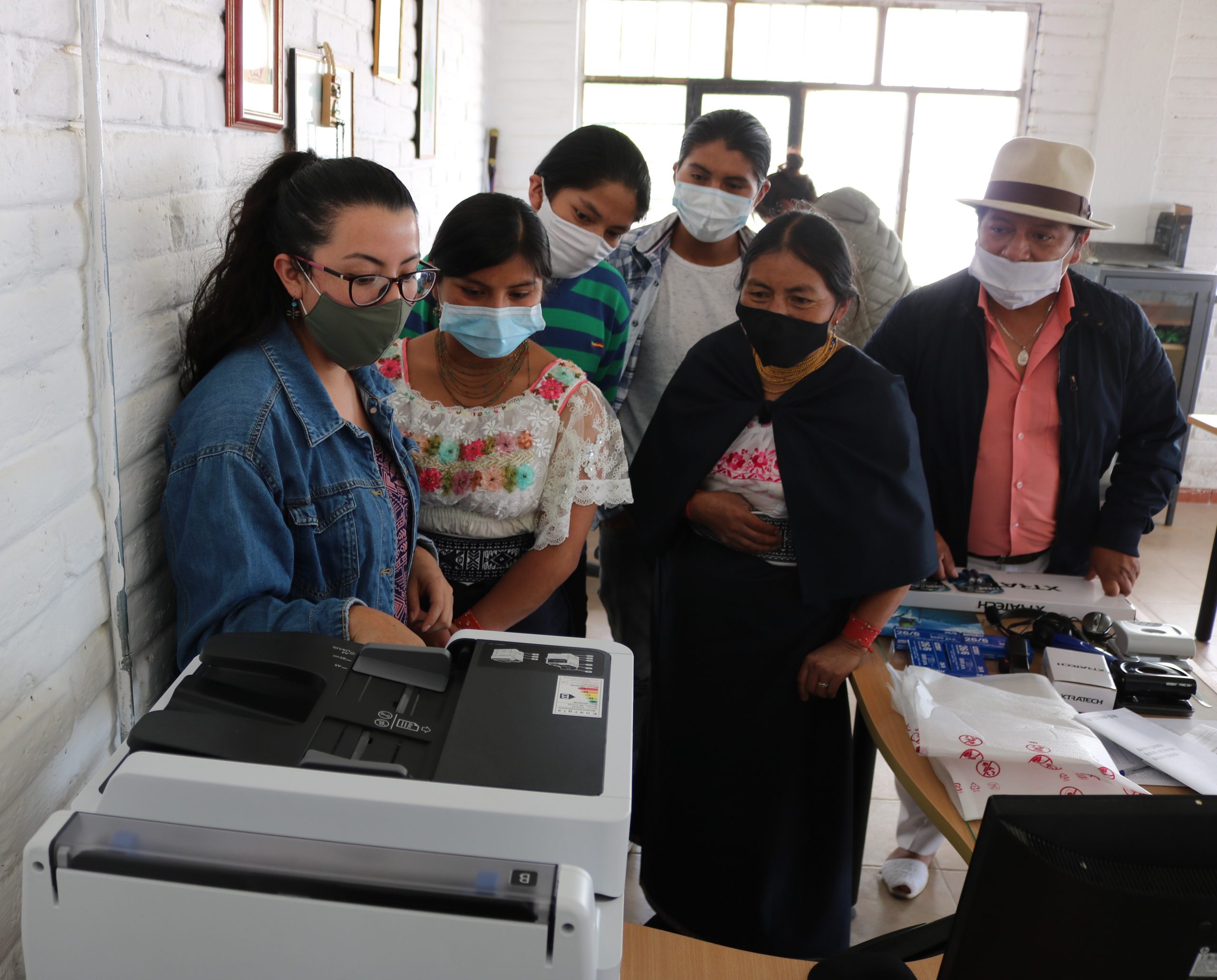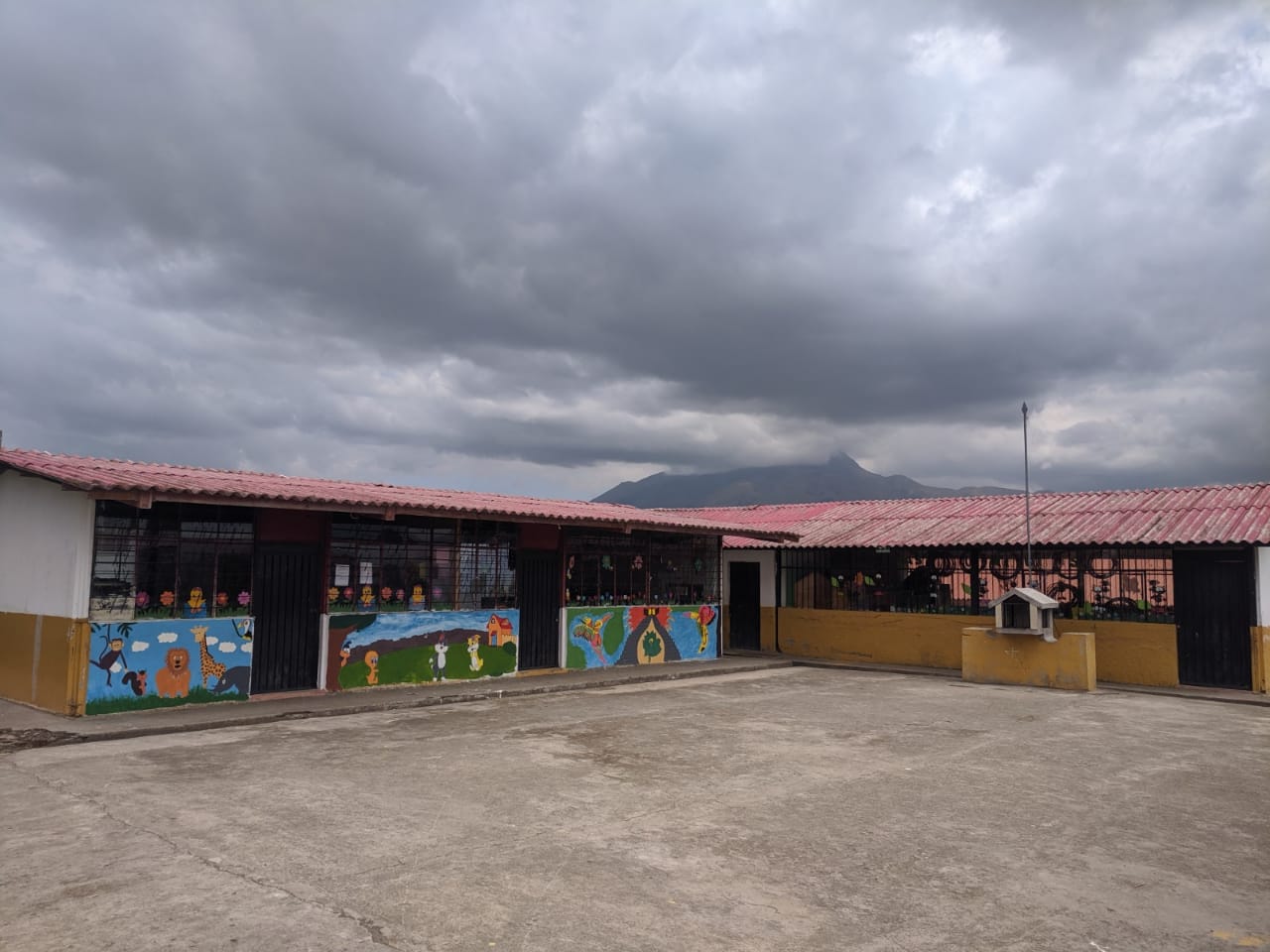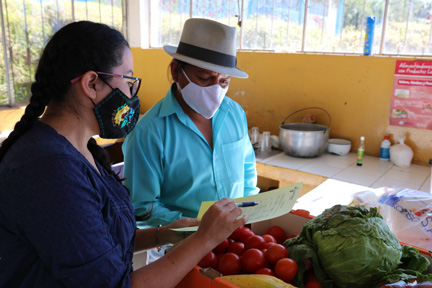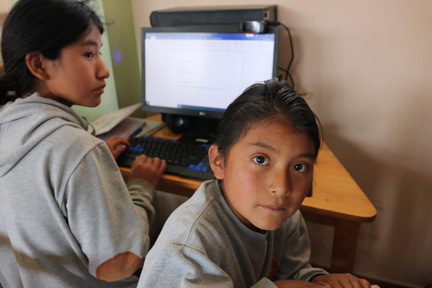 Vision
A new generation of professionals ready to lead the development of their families and communities.
Mission
To improve the quality of education for indigenous and underserved students by contributing to their academic and nutritional development, and technological knowledge in Ecuador's rural schools.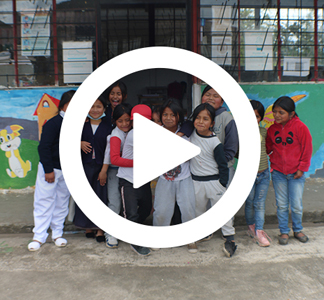 Starting with a dream in 2019, and with the help of our generous friends and supporters, ECA has consistently accomplished vital projects in support of indigenous and low-income students and families.
Our help is directed to Ecuador, mainly to the Bilingual Intercultural Community School (BICS) "Nazacota Puento", located in San Pedro de Cotacachi, the province of Imbabura.. Imbabura is in the inter-andean region surrounded by beautiful landscapes full of mountains, volcanoes and the Cuicocha lagoon. The main population is bilingual, Kichwa-Spanish.
You can support ECA with AmazonSmile!
ECA is now partnering with Amazon through their philanthropic AmazonSmile program. Once you join, every time you shop Amazon will donate 0.5% of the purchase price to ECA – at no cost to you!
It's easy –
1) Visit: AmazonSmile
2) Search for and select ECUADOR CULTURAL ALLIANCE
3) Start shopping!
Mailing Address
Ecuador Cultural Alliance
38 Sunflower Circle
North Providence, RI  02911